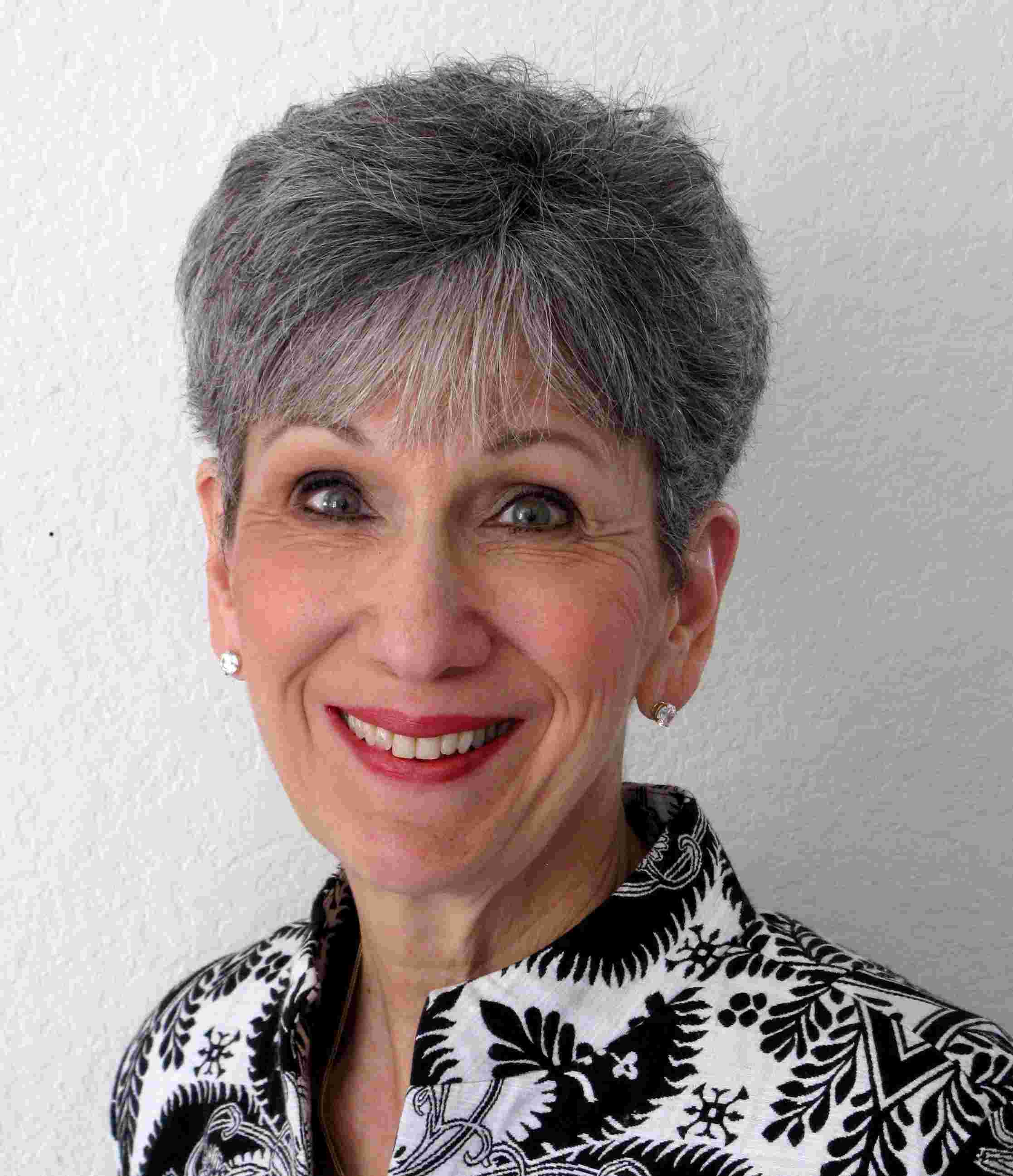 Myra Ann Schultz
June 7, 1944 - January 19, 2023
Date and Time
Sunday, January 22, 2023 at 10:00 AM
Service
Chicago Jewish Funerals
Skokie Chapel
8851 Skokie Boulevard
Skokie, Illinois 60077
Get Directions

Clergy
Rabbi Marcey Rosenbaum
Interment
Shalom Memorial Park
1700 Rand Road
Arlington Heights, Illinois 60004
Get Directions
Shiva
Chicago Jewish Funerals
8851 Skokie Boulevard
Skokie, Illinois 60077
847.229.8822
Get Directions
Sunday 2:30PM - 8PM
Monday 5PM - 8:30PM
Food Coordinator: Robyn Weinstein
847.533.6046
bettened@aol.com
We invite you to record a video, sharing a story or memory of Myra Ann Schultz. Your private recording will only be shared with the family.

Memorial Contributions
Alzheimer's Association
225 North Michigan Avenue, Floor 17
Chicago, Illinois 60601
www.alz.org
---
OBITUARY
Myra Schultz, 78, a longtime resident of Skokie, IL, was a Registered Nurse, a longtime manager in the operating room as well as a project manager in medical software in several prominent hospitals in Chicago and Phoenix AZ.

"She was," according to her husband, Ron, "a very loving, highly intelligent woman both personally and professionally."

Ms. Schultz was a prolific and noted author and lecturer in her field, including on operating room issues such as "So You Want to be a Manager," and "Healthcare Packaging Issues in the Operation Room".

She was loved by her co-workers who frequently sought her advice and counsel.

Myra is survived by her cherished children, Robert (Amy) Rubinberg, Andrew (Hanna) Rubinberg, and Matthew Rubinberg, and her stepchildren, David (Mary) Schultz, Robert Schultz, and Beth (William) Suerth as well as her nieces: Amy Kavka, Rebecca Milanski, and Jennifer Hanson.

She was the fond sister of the late Dorothy Kavka and sister-in-law of Dr. Steven Kavka.

She was the much-loved grandmother of Adam, Leah and Benjamin Rubinberg, Kevin and Eric Schultz and Brandon and Olivia Suerth.

Services Sunday, 10AM at Chicago Jewish Funerals, 8851 Skokie Blvd. (at Niles Center Road) Skokie. Interment at Shalom Memorial Park. In lieu of flowers, the family requests that memorial donations be made to the Alzheimer's Association, 225 North Michigan Avenue, Floor 17, Chicago, IL 60601 www.alz.org. To attend the funeral live stream, please visit our website. Arrangements by Chicago Jewish Funerals - Skokie Chapel, 847.229.8822, www.cjfinfo.com
GUEST BOOK
We encourage you to share your personal condolences and stories of Myra Ann Schultz below and we will share them with the family.